We have all seen the Beautiful Oceanfront Homes in the movies; the Gorgeous Tropical Beaches and the Stunning Scenery of Exotic Locales. Most of us have probably dreamed of vacationing or even owning a summer home somewhere with white sand and incredible sunsets, but perhaps we also believed that those were only dreams and not possibilities.
Think Again! Owning Real Estate Overseas is more affordable and realistic now than it has ever been! Smith Mountain Homes is now partnering with ECI Development to offer you the stuff of Fantasy! Exotic Waterfront Homes, Gorgeous Condos, Tiny Homes in Belize, Dream Rentals in Costa Rica and much more!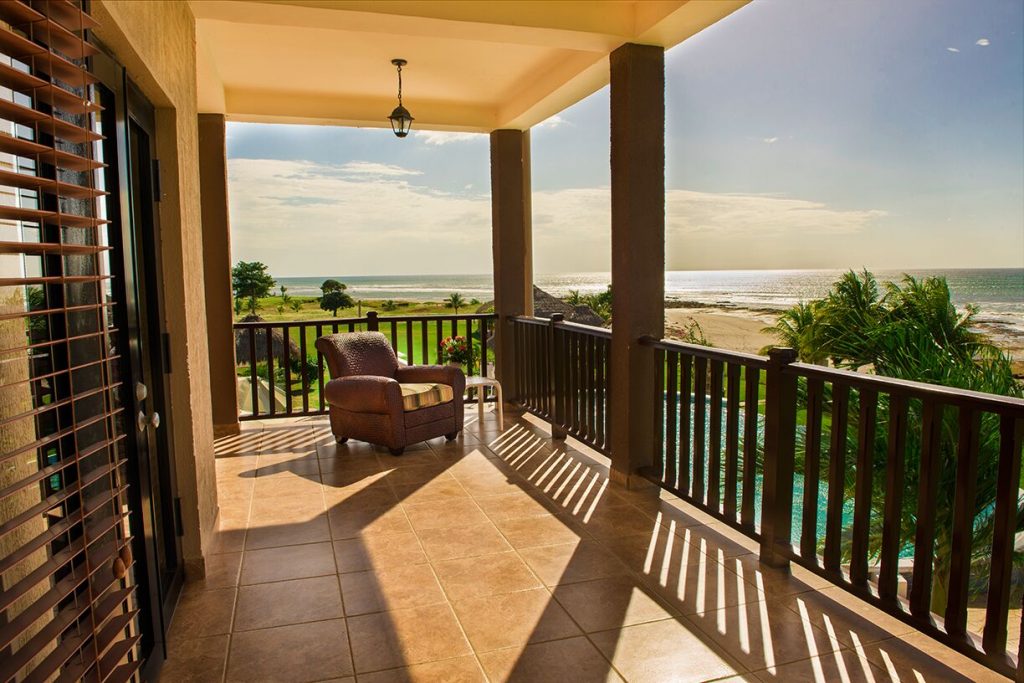 Imagine what your next summer adventure could be like…….Clear blue Paradise Bays, Deep Sea Fishing, Island Snorkeling, Shopping and dining at reasonable prices, Relaxing on the beach….Can you feel the sunshine and taste the cool drink yet?
We are excited to offer you a chance at Affordable Luxury! Whether you would like to own or rent your new home in paradise, ECI Development offers many options!

The beautiful country of Belize is slowly but surely taking the lead as one of the most sought-after destinations in Central America, or anywhere for that matter, not only for adventure tourists and water-lovers but also for significant hoteliers.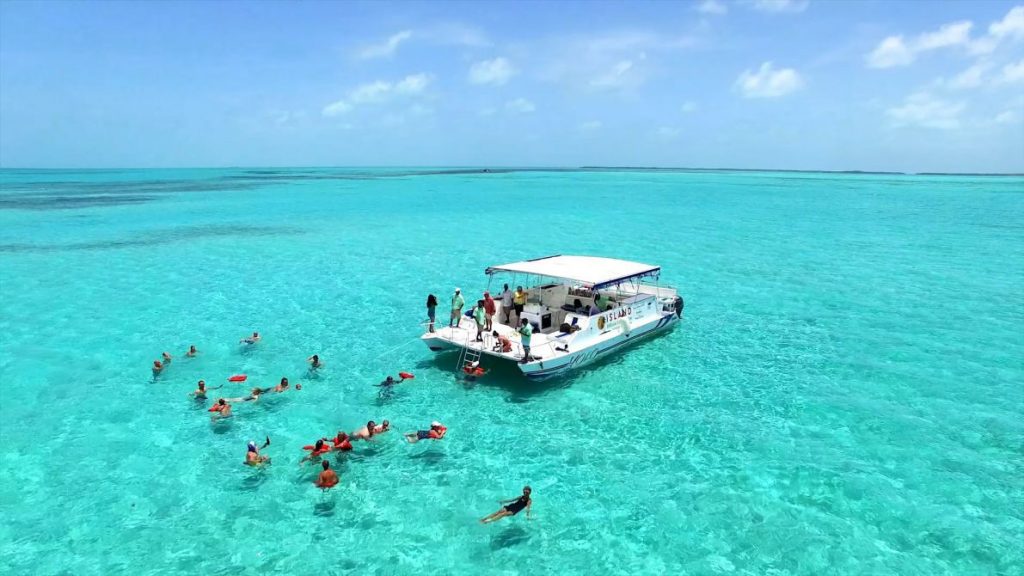 Gran Pacifica Beach & Golf Resort is Nicaragua's premier residential community and resort. Nestled along nearly 4 miles of stunning Pacific coast, Gran Pacifica is a beautiful, Spanish Colonial community offering immaculate private residences, world-class vacation rentals, and comfortable long-term accommodations.

Limón, Costa Rica, the major port on the Caribbean coast of Costa Rica, the Gran Caribbean property contains 1100 acres on 3km of Caribbean beachfront plus 7 km of deep water canal and river frontage. The canal, which was dug by the United Fruit Company in the 1950s, allows for development of marina and canal lots, substantially increasing the value of the property.
Los Islotes, on the western Pacific coast of Panama's Azuero Peninsula, is 425 acres along the Pacific Ocean with two separate beaches. One stretches for 9 kilometers to the south, allowing for long, uninterrupted walks on the sand, while the other is in a secluded cove where the waters of the Pacific are calmed and warm – perfect for swimming.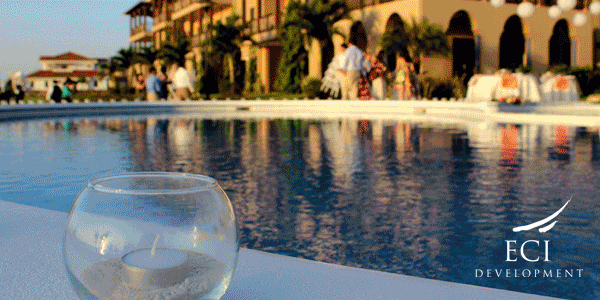 If this Adventure in Global Properties sounds as wonderful and exciting to you as it does to us…..Take the next step toward fulfilling your dreams and click HERE for more information on International Real Estate!