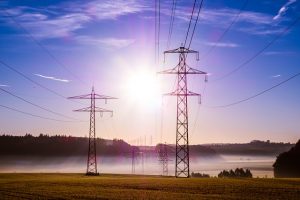 Appalachian Power is hosting a Study Plan Update Meeting at Smith Mountain Lake, Va. (Sept. 26-28) and the Federal Energy Regulatory Commission (FERC) will be in attendance to hear public input and comments.
* The TCRC and Smith Mountain Lake Association encourage your attendance at the opening session and on topics that interest you.
* Your presence sends a strong message to Appalachian Power and the FERC that stakeholders have great interest in the relicensing of the Smith Mountain Project and Appalachian's stewardship plans for the next 30 years.
The results from 15 Studies will be presented at specific times. Topics of special interest include:
* TCRC Presentation; Wednesday @ 9:30AM
* Water Levels; Wednesday @ 11:30AM
* Public Access & Recreation; Wednesday @ 2:30PM
* Invasive Weed Control; Wednesday @ 3:30AM
* Sedimentation & Erosion; Thursday @ 9:15AM
* Debris Management; Thursday @ 2:00PM
* Navigation; Friday @ 9:15AM
* The meeting is at Trinity Ecumenical Parrish starting at 9:00AM on Wednesday 26 September and continuing for the next two days, beginning at 9:00AM each day.