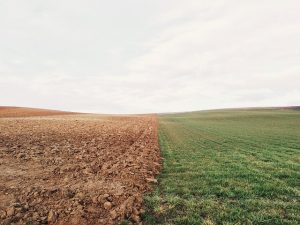 Folks who live at Smith Mountain Lake or in the Bedford area may want to be aware of a wonderful free program being offered on Friday, October 5th. If you participate in the Bedford Conservation Tour you will learn how streams are protected through wastewater treatment; about stone products and ground water protection at a working quarry; visit a local farm to understand conservation Best Management Practices.
Transportation and lunch will be provided on the free Bedford Conservation Tour and will visit these locations on Friday, Oct. 5th come rain or shine:
City of Bedford Wastewater Treatment Facility
Boxley Materials Company at Blue Ridge
Johnson's Orchard & Peaks of Otter Winery
The tour is sponsored by Peaks of Otter Soil and Water Conservation District, The Virginia Cooperative Extension USDA, and the Natural Resources Conservation Service.
For information and registration, contact Peaks of Otter Soil and Water Conservation District at
(540) 586-9195 ext. 111 as soon as possible.
If you are a person with a disability and require any auxiliary aids, services or other
accommodations to participate in this tour, please include this information when registering.