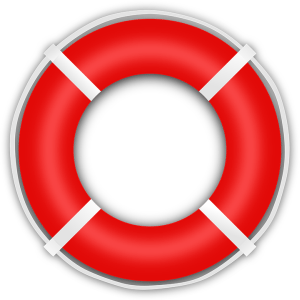 The Boater Safety Courses are catching on around Smith Mountain Lake. Even if one doesn't like the idea of having boated their whole life and then being required to take safety courses that are somewhat redundant, most don't  argue that it's better safe than sorry. According to the Smith Mountain Eagle:
Ninety-six people completed the "Boat Virginia" safe boating course held last week at Trinity Ecumenical Parish.

If you missed the class, you will have another opportunity. Flotilla 81 of the U.S. Coast Guard Auxiliary is presenting the free course again on Aug. 20 and 21 from 7-10 p.m. each night at the Saunders Volunteer Fire Department on Rt. 626 in Huddleston. To register, call the Smith Mountain Eagle, 540-719-5100.