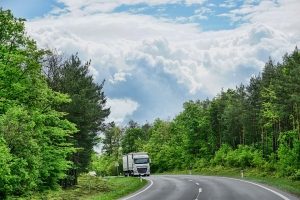 The Virginia Department of Transportation will hold 2 citizen information meetings to gather public input on existing transportation conditions and concerns in the Smith Mountain Lake area.
Monday, July 16, 2007
4:00 p.m. – 7:00 p.m.
Burnt Chimney Elementary School
Tuesday, July 17, 2007
4:00 p.m. – 7:00 p.m.
Moneta Elementary School
The input will be included in a study to identify short
and long term transportation needs for the area
surrounding Smith Mountain Lake. The area of the
study is generally bounded by Route 220 to the
west, Route 40 to the south, Route 29 to the east
and Route 460 to the north. Input from the
community, especially those who travel or live and
work within the Smith Mountain Lake area is
extremely important to the success of the study.
The meetings will be held in an "open house"
format and the public is encouraged to come any
time between 4 p.m. and 7 p.m.
VDOT ensures nondiscrimination in all programs
and activities in accordance with Title VI of the Civil
Rights Act of 1964. Citizens requiring special
assistance to attend and participate in the meeting,
or needing additional information should call
VDOT's Salem District Office at 540-387-5320
(TTY/TDD 711).