After a long, cold winter a little bit of sunshine starts us dreaming of summer vacations, outings on the lake and all sorts of warm weather fun. So go ahead and dream a little! Imagine a vista of sparkling blue waters against the back-drop of beautiful mountains……and you and your favorite people laughing, swimming and eating together on the deck of a half million dollar rental home!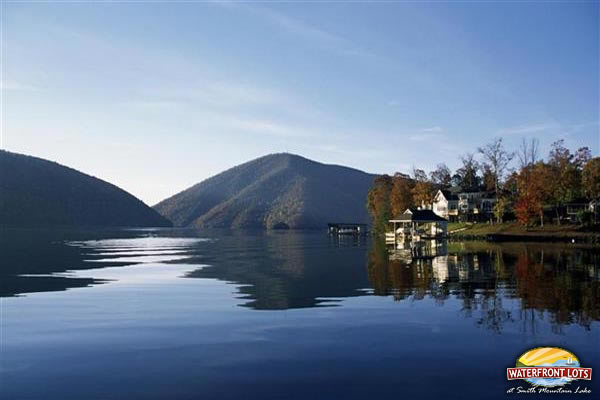 Or perhaps your dream consists more of renting a gorgeous big boat and riding off into the sunset, fishing, swimming and camping on some beautiful little island. In fact you can just quit dreaming and start planning. Put in your time off request and make your reservations! Whatever your summer dream vacation looks like, Smith Mountain Lake has it all!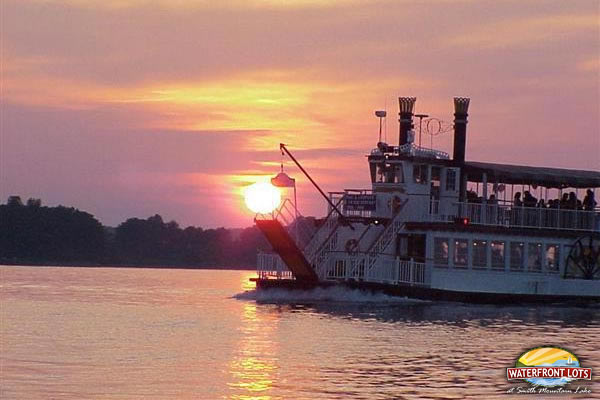 To find just the right place to stay, you can talk to Diana Salyer for marvelous rentals on the lake, from cottages to homes or condos. Or you can find a magical place online by cruising Vacation Rentals By Owners. There are many wonderful vacation spots at SML, including Smith Mountain Lake State Park.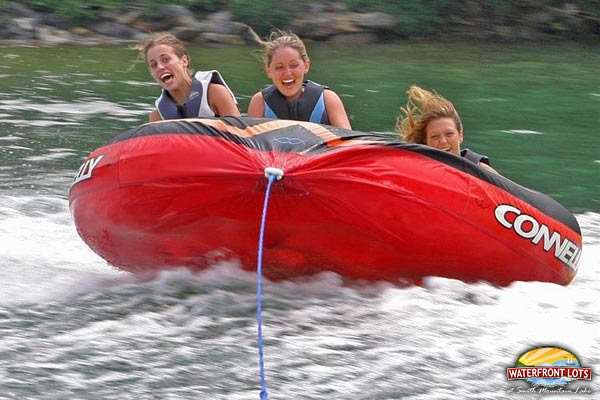 Visit local Vineyards and breweries; play at some fantastic Golf Courses; Go fishing in one of Virginia's most popular fishing destinations; Spend the day on the lake on the boat rental of your choice; Visit several of the marvelous restaurants SML has to offer; Enjoy Water Sports such as Wakeboarding, Water or Jet skiing, Stand Up Paddleboard, Kneeboarding, etc.; or you could even plan your trip around one of the dozens of fun and exciting events happening at the lake!