Let Us Help You Find The Smith Mountain Lake Home Of Your Dreams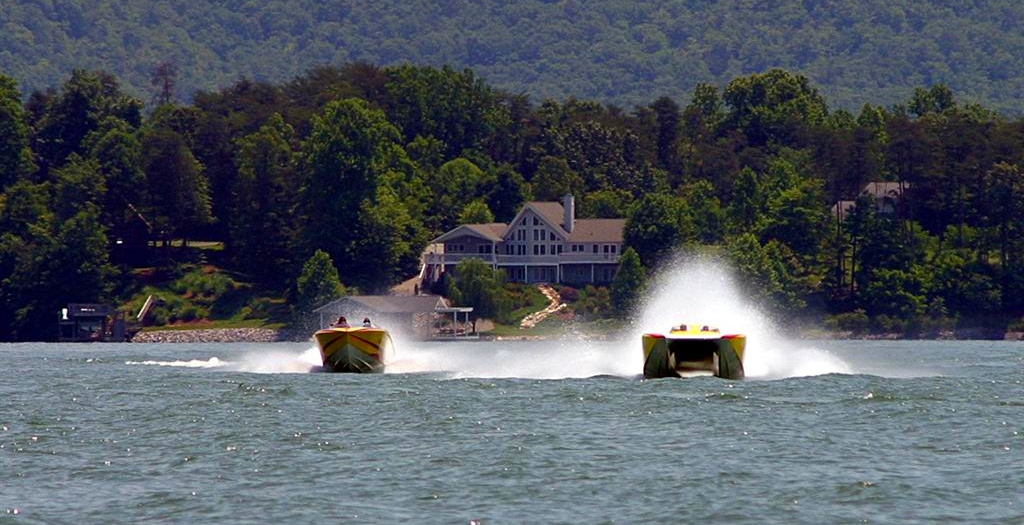 WE CAN MAKE YOUR DREAMS COME TRUE, TOGETHER!
Buying a home is one of the most exciting times in your life. Don't struggle through the process of finding and buying your new home. Make the smart move of choosing a Buyers Agent who is all about meeting your needs! This is the first step to ensuring that you find the perfect new home for you and your family. Our agents can provide everything from matching your home search criteria to the right homes, to financial options, to inspections and paperwork. We take a lot of pride in helping our clients find what they are dreaming of and we would love to show you how we do that.
Just a few of the ways our agents can help you:
By being sure that you see all the properties at Smith Mountain Lake that meet your criteria.
By helping you to identify exactly what you will need when choosing a new home, including important features you may not have thought of.
By guiding you through the entire process, from searching the MLS for homes to getting the best bank financing.
By trying to ensure that you don't make costly mistakes such as paying too much for a new home or forgetting a needed inspection, etc.
By filling you in on what the neighborhoods are like as far as shopping, schools, hospitals and medical care, economy, entertainment.
By helping you identify extra fees you'll need to know about, such as insurance, title search, termite inspections, deed recording, various taxes, etc.
By making your needs and wants a priority, we can help to take the stress out of the home buying experience and make it a joy!
You Can Call Us: 1-877-SML-HOME (1-877-765-4663)
Or Email Us
If you are not quite ready to talk to an agent, but want to continue educating yourself about Smith Mountain Lake and buying a home here, you can CLICK HERE and download the FREE version of Paul Moore's E-book "The definitive Guide To Smith Mountain Lake Real Estate". Or you can purchase the paperback/hard copy version by CLICKING HERE.
Here Are A Few Of The Many Beautiful Waterfront Homes Available At Smith Mountain Lake…
Here Are A Few Of The Many Waterfront Lots Available At Smith Mountain Lake...
Waterfront Condos & Townhomes Available At Smith Mountain Lake...
Water Access Properties Available At Smith Mountain Lake...