Whether you're preparing to sell or simply interested in making a sound investment in your home, carrying out quality renovations is a surefire way to add value. However, it can be a challenge to know which home renovations will return the most value.
Here are seven renovations that are most likely to pay you back in the long run.
Repaint With the Right Colors
Applying fresh paint from a neutral palate is one of the best things you can do to make your home more salable. Potential buyers want to envision themselves in your home, and if your walls are painted in bright shades that don't suit their preferences, that imaginary vision is quite a bit harder to construct.
Install Energy Efficient Windows
Home buyers are increasingly concerned with energy efficiency. As they prepare to shell out hundreds of thousands of dollars for a new home, they want to make sure it won't put them in the poorhouse by burning through energy unnecessarily.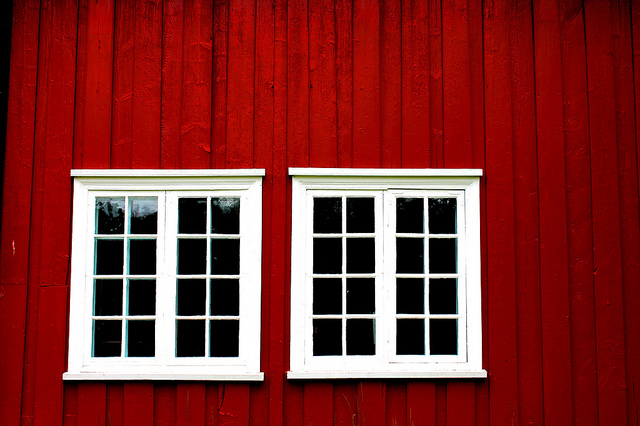 Photo by Les Haines
Windows are one of the best (and least expensive) places to improve efficiency. A variety of highly efficient offerings are available from many different brands. Consult a local contractor to learn more.
Replace an Ailing Roof
This renovation is a little pricier than the rest, but it pays off. Although you'll spend a notable amount to add a new roof to your home, it will bring an enormous amount of value to the table.
If you're interested in adding even more value to your home, check out metal roofing. Seamless metal roofing will likely outlast every other facet of your home. Plus, it adds even more value than conventional roofing!
Check Your Plumbing
Little more is frustrating than dealing with old, dilapidated plumbing in a newly purchased home. Buyers know this, and they're paying attention to what kind of shape your plumbing is in. If it's seen better days, letting a plumber give it a once-over will be well worth the time and expense.
Add a Bathroom
No other room is in as high demand among home buyers as the bathroom. At the end of the day, it's hard to have too many of them.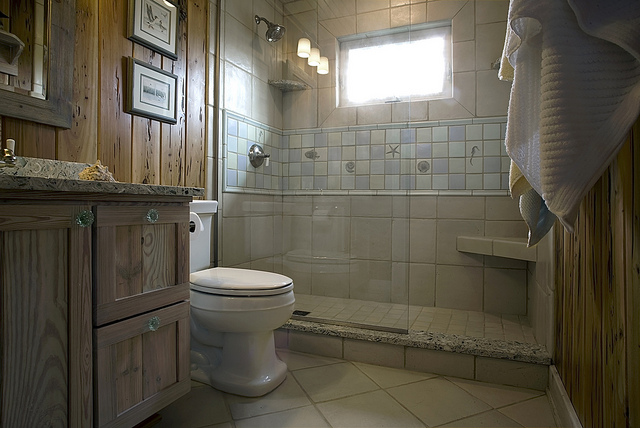 Photo via Poshsurfside.com
Even adding a small half-bath can make a big difference in home value. If you're open to doing a little DIY'ing, you'll only end up spending a little for a lot of extra home value.
Give Your Kitchen some TLC
An aesthetically pleasing, highly functional kitchen is a major selling point for any home. Consider taking the time to turn your kitchen into a special space to entice potential buyers.
Increase Storage Space
This renovation probably has the highest return on investment out of them all. Adding storage space through new shelving or otherwise is a cheap and easy way to add instant value to your home.

Free Download
The Definitive Guide To Smith Mountain Lake Real Estate
Everything you need to know about buying or selling property at Smith Mountain Lake.