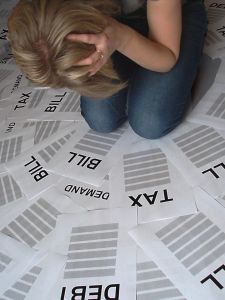 Owners of small businesses at Smith Mountain Lake will appreciate the Free Tax Seminar coming up this week. It is an amazing opportunity to learn the kind of information that is often only known by professional tax preparers.
Ken Copeland, Director of Economic Development for Longwood University will be available to answer your questions and engage in discussion about recent tax changes and tips on regulations that will affect small businesses. This could be some of the most significant information you will have access to for your business.
The tax seminar will be held on Thursday, February 16th from 3 pm to 5 pm at Westlake Library (Route 122 – next to Kroger). If you would like to register online click here.