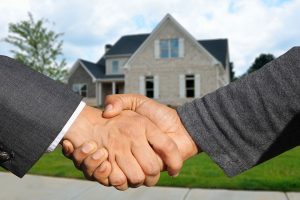 I hope you now realize that you face complex issues when purchasing waterfront property here at Smith Mountain Lake. Unless you already live on the lake and are intimately familiar with all of these issues, it is crucial that you locate an agent who will work to find the best property for you and assure that you avoid the pitfalls enumerated here. How do you find an agent like this?
First of all, I believe it is important that you select a full-time agent — someone whose family is depending on this individual to earn the income needed to survive. Statistics show that many agents are not full-time. I can tell you from experience as a full-time buyer's agent that it is challenging to stay on top of all of the listings available out there. When you contact a buyer's agent looking for a certain type of property, it is imperative that they have a working knowledge of the inside and the outside of a large variety of homes on the market. It is difficult for a part-timer to do this.
Second, you should attempt to work with a seasoned SML agent. The growing popularity of Smith Mountain Lake has drawn many new realty agents and investors, so it is important that you ask a prospective agent about their experience and credentials.
Third, you should select an agent who is fully devoted to Smith Mountain Lake, not an agent who works in a nearby city and is only slightly familiar with the lake. There are fantastic agents in nearby areas, but they are often not aware of the variety and complexity of issues involved in the purchase of real estate here at Smith Mountain Lake.
Thanks to the Multiple Listing Service (MLS) of the local Board of REALTORS®, any licensed realty agent can arrange a showing on any property on the market, regardless of who has it listed. Many clients often get a sneak peak at "pocket listings" that have not yet been formally listed.
SML buyer agents must be able to assist clients in knowing the waterfront situation at a variety of properties. With all of the online resources available to the public today, it is critical that agents be able to quickly comment on a variety of prospective listings that a client selects online. When a client calls and tells me he has found the perfect property online, I can virtually guarantee that it will not be the property he selects when he comes to town. It almost never fails. There are just too many factors that are hard to capture in a description, photo and virtual tour. This is partly what makes this such a unique and wonderful place. However, it also means that you need a devoted agent to help sort out these factors.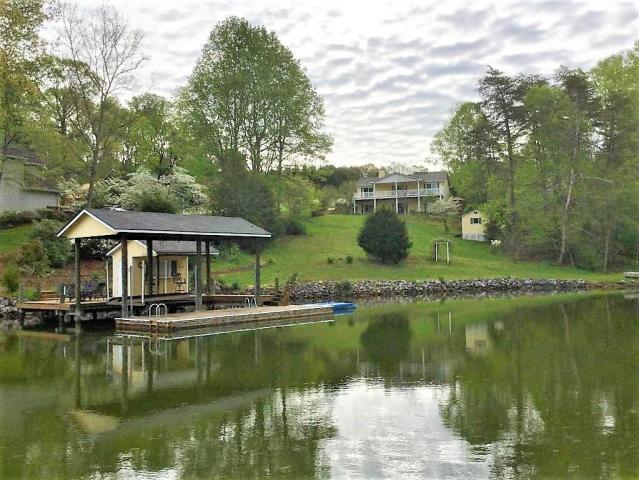 As an example, a client of a newer realty team member selected about 10 homes that interested him. One of our veteran team members, and one of the top buyer agents at Smith Mountain Lake, went down the list and was able to comment in detail on each of these homes. His analysis included a description of the lot, the view, the slope, the neighborhood, and in some cases the rental potential for the home. This is invaluable information that you would normally not receive from a part-time or inexperienced agent. Choose a devoted Smith Mountain Lake agent. Don't be afraid to ask tough questions, and if you don't get the answers you want, don't fear politely excusing yourself from the relationship. There is too much at stake to leave it in the hands of a rookie.
One if by Land, Two if by Sea
Since you are likely coming to Smith Mountain Lake for the lake and the mountains, it probably makes sense to see properties both by car and by boat. Strangely enough, they are quite different and it is important to get both views, at least when you are in the process of narrowing down the field to the top candidates. I have seen a number of occasions where someone really liked a property when arriving through the front door, but was scared away when they got there via the dock, or vice-versa.
You may even want to see an aerial view of your top picks. I had a lot client who elected to see his top picks by boat and from the air in a private plane. This gave us a unique perspective and gave the buyer great confidence in purchasing his expensive dream property.
Since many of the lake agents live at or near the water, there are many who routinely show property by boat. It is really worth the effort to do both.
Do a Trial Run
If you have interviewed a few buyer (or listing) agents and you think you've located the right one for you, give them a test before making a commitment. Ask them to investigate a number of issues for you with an agreed upon deadline. This could be as simple as pulling listings for a number of properties meeting certain criteria. Then privately hold them accountable to getting the information back to you in a timely and professional fashion. If they don't perform as planned, it may be the signal for you to find another agent. If you are unsure after the first trial, give them a tougher one and see how it goes. I am sad to say that some realty agents do not always follow through on their commitments. You should not have to bear the consequences of their laziness in the process of acquiring or selling one of your largest assets.