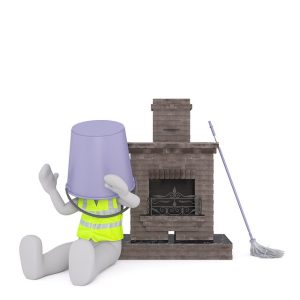 Many of us at Smith Mountain Lake are setting the house straight for the winter around this time of year. It is cool enough that you don't have to work up a sweat while cleaning out the closets, and warm enough that you can leave the windows open as you sort through a dusty attic.
While some of us prefer the hands on approach to getting the house cleaned and organized, others feel the need for an extra pair of hands. Dorothy Domestic's can be hired for all your fall cleaning needs and if you want to give Mom a gift this fall for a thorough house-cleaning, they can arrange that as well.
DOROTHY DOMESTIC'S FALL CHECKLIST
* Get those cobwebs out of your home or office
* Clean those windows so you can enjoy the fall foliage
* Gutters are filling up
* Pressure washing exterior of home or office; patios & porches
* Clean carpets for the upcoming holidays
* Fall planting season
* Order your holiday gift certificates now
* DOROTHY DOMESTIC, INCORPORATED – P. O. Box 878, Rocky Mount, VA 24151, 540-420-7762 – office, 540-489-5030 – fax.