There are many wonderful quotes, saying,s and scriptures that can encourage us to be hopeful during hard times and we should be sharing them daily! What it boils down to is that we can try to find ways to use difficult times for good OR we can give in to fear and discouragement. It's our choice!

Our family has decided that we are going to use this time to build relationships, help others and also dream and plan! We have always wanted to start a small business and right now we have extra time to spend deciding just how to do that! We are excited to see what our efforts and prayers will be able to accomplish on all those fronts!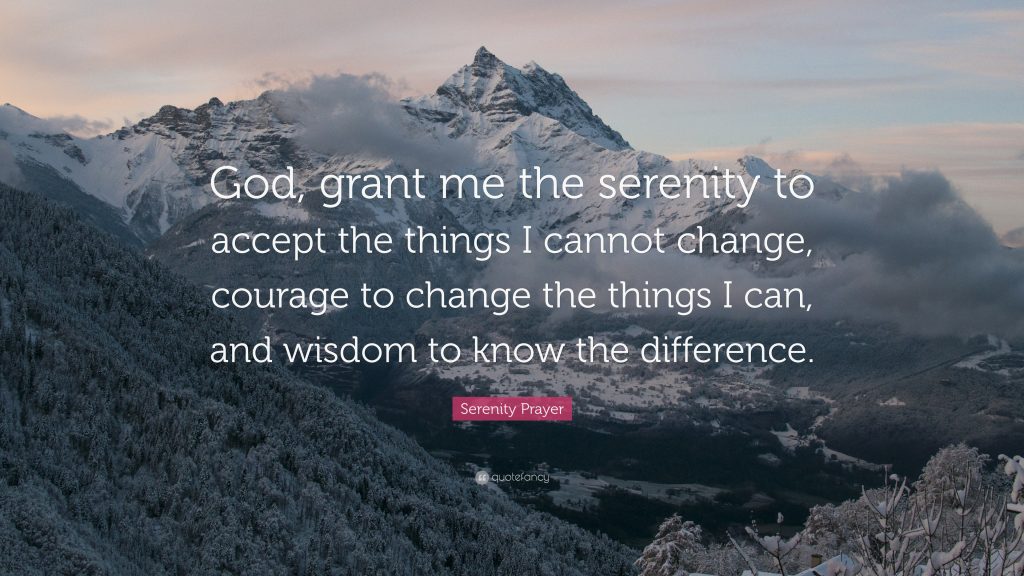 How about you? What have you wanted to accomplish or needed to get started on that you have put off? What dreams do you and your partner share that you might now have time to work on together? How can your family benefit from this unexpected time together? How can you help a neighbor through a tough time or a problem?

We know that there are truly painful circumstances happening in the lives of a lot of folks right now, and we wholeheartedly believe that the Lord is still working for good in the midst of them. If you can find a way to bless the people around you with a hopeful outlook and practical help, you just might help your community come out the other side of this better than before!