If you're in the market for a lakeside property, you're likely a boating or water sports enthusiast. As such, you're going to need a place to store your boat or watercraft.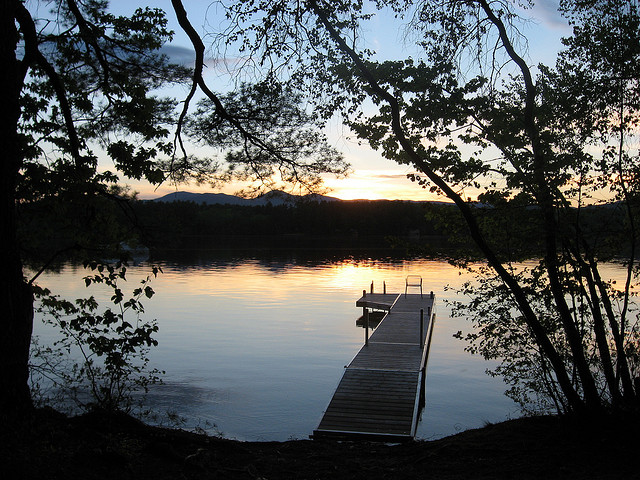 Thankfully for boaters, many lakeside properties on the market come pre-equipped with boat docks. However, wood docks require occasional care and maintenance to maintain their functionality. Of course, some contractors and repairmen can tend to these needs for you, but you can also take care of a great deal of your dock's maintenance needs on your own.
To keep your dock in great shape, follow these simple steps.
Pressure Clean The Dock
Pressure-treated wood on a dock or deck needs to be cleaned periodically of dirt, grime algae, etc that builds up on it. The best way to do that is by using a pressure washer. Don't use chemicals. Just plain water. Use a pressure of 600 psi or less to keep from damaging the wood. Also, use a fan tip nozzle and keep it a few inches from the wood.
Always Use Treated Lumber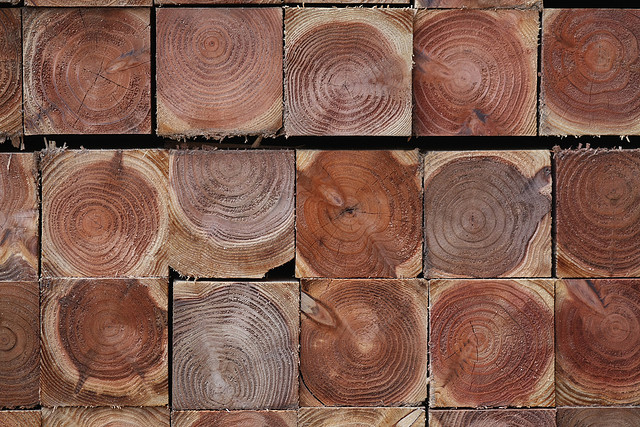 For any repairs, you may need to execute on your dock, be sure to use only treated lumber materials. Treated lumber will resist rot and degradation better than any other type of wood.
Sealants or Treatment Products
New docks or decks need to dry for several weeks before they can be sealed. Use a stain or sealer to help protect the wood. One or the other, both are not needed. The stain or sealer should be water-repelling and have uv blockers in it. This will make the wood last longer and help keep it from cracking and splintering. Below are some links that offer good tips on what I have mentioned here…
https://www.decks-docks.com/dock-maintenance-guide-how-to-extend-the-life-of-your-boat-dock
http://www.vwdocks.com/blog/72/spring-cleaning-what-boat-dock-owners-should-know.php
https://www.yellawood.com/resources/product-education/sealing-painting-staining-pressure-treated-wood/
Replace Old Flotation Barrels
For those whose docks make use of flotation barrels, one of your dock's most important facets is also one of the easiest to replace.
Flotation barrels can be replaced with a few simple tools and a little elbow grease. And replacing old, leaky barrels can have a huge impact on dock stability.
Mend and Treat Chains
If your dock makes use of chains, take care to treat them with lubricant regularly. Regular lubricant application will deter rust and keep everything running smoothly.
Check Fasteners
In harsh waterside conditions, fasteners are one of the first things to deteriorate. Screws, nails, and other specialty fasteners can loosen, even fall out, after years of wear.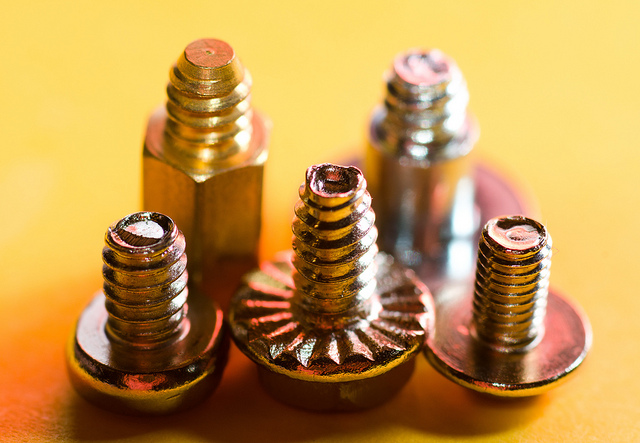 Take a few hours to look over your dock's fasteners, tighten where necessary, and make note of needed replacements.
Sand Down Split Boards and Large Splinters
Split lumber can cause a multitude of problems, the foremost of which is injury from splinters.
Luckily, getting rid of splinters is a pretty easy task. All you'll need is a pair of gloves and a belt sander. Just sand down any splinter that's underfoot, and run your hand over the newly sanded patch with a gloved hand to ensure optimal safety.
When sanding treated lumber, it's always best to wear a utility mask and safety glasses.
Photo Credits:
1. Photo via Flickr
2. Photo via Flickr
3. Photo by Martin Kenny

Free Download
The Definitive Guide To Smith Mountain Lake Real Estate
Everything you need to know about buying or selling property at Smith Mountain Lake.