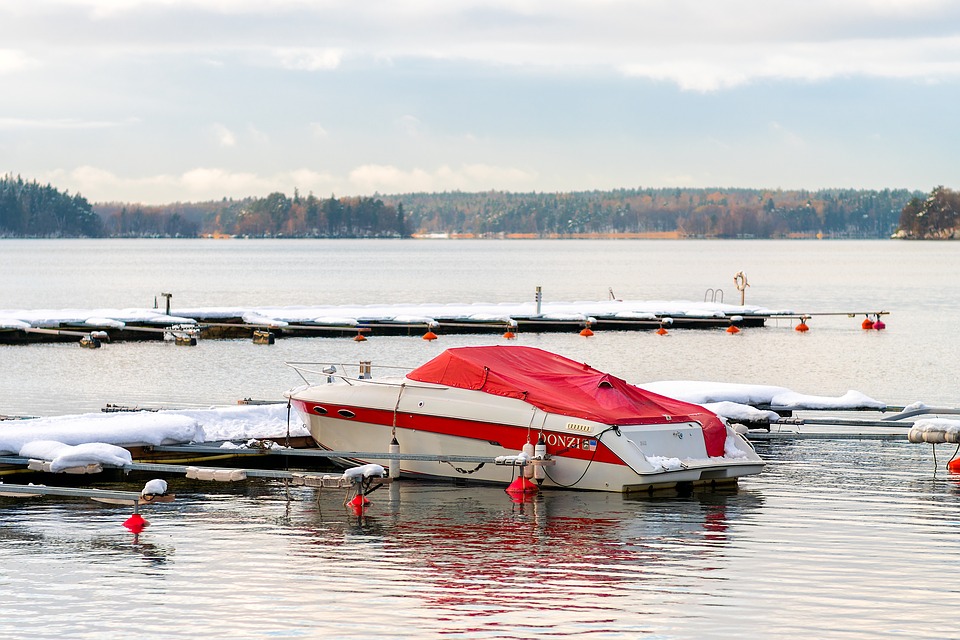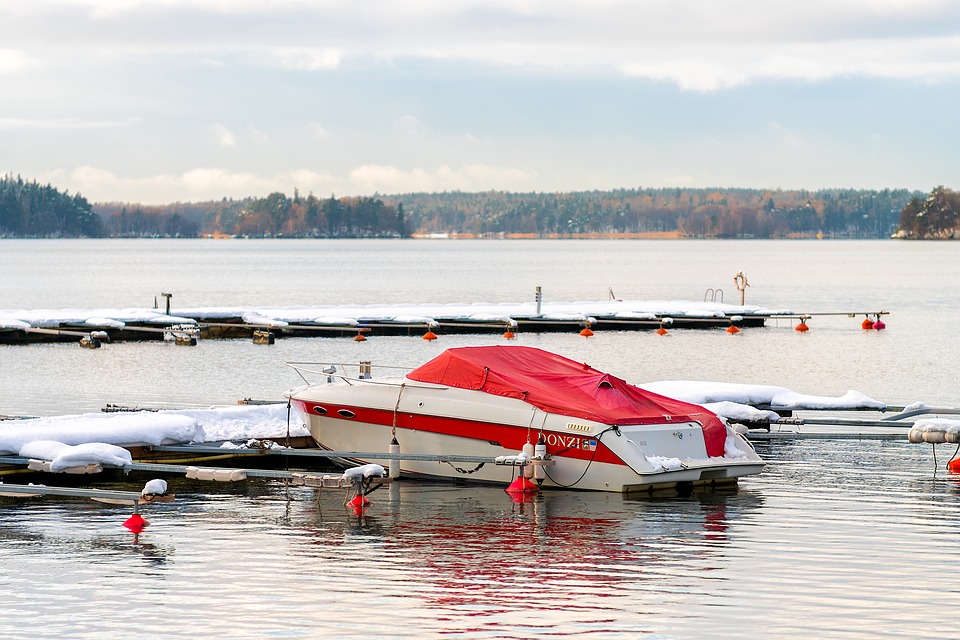 We have had a gorgeous fall season at Smith Mountain Lake this year! We have been fortunate that it has been so long and mild, but the seasons are changing again and winter is coming as we knew it would. The sometimes freezing temperatures necessitate doing several things to batten down the hatches for colder weather.
One of the most important things needing cared for is your boat. It has been a wonderful water-craft for you through the warmer days and it now needs your care so she can safely harbor over winter. The following article has some great tips and a fun Info-graphic as well as a number of other options and ideas for boat storage, tune-ups, etc. https://www.sparefoot.com/self-storage/blog/1377-how-to-prepare-your-boat-for-winter-storage/

Free Download
The Definitive Guide To Smith Mountain Lake Real Estate
Everything you need to know about buying or selling property at Smith Mountain Lake.