Smith Mountain Lake has quickly become one of the most popular destinations for vacationers, second-homeowners, retirees and telecommuters in the Eastern United States. The lake is a natural draw for water and mountain lovers of all sorts. Home buyers from New England to the West Coast have come to Smith Mountain Lake. Many simply have located Smith Mountain Lake on a map, scheduled a trip, and had a property deed in hand a month later. The water and mountains here seem to have an irresistible pull.
Some comment that they have traveled throughout the United States and have never seen a more beautiful spot!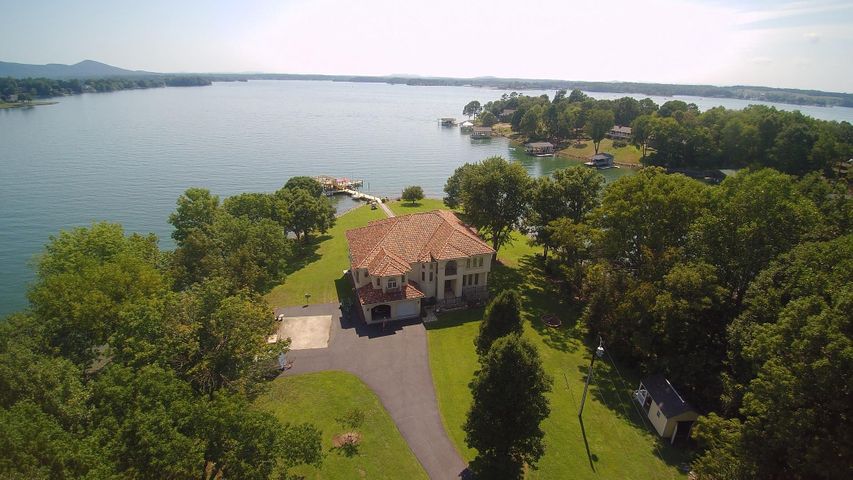 Consider the Pennsylvania school principal and his wife, a teacher. They had grown up on the water in New Jersey and had been saving up for 38 years to retire there. They had been on an unsuccessful 2½-year search all over the East Coast for the perfect spot. After locating Smith Mountain Lake on a map in December 2006, they scheduled a three-day trip over Christmas break. They were overwhelmed by the beauty of the mountains, the water, and the quaint rural surroundings. Within a month they closed on a beautiful waterfront lot and have recently moved into their dream retirement home.
Or the Silicon Valley executive and his wife. As they began to plan for retirement recently, they considered the places they had lived and visited all over the United States and the world. They considered both coasts and many spots in between, but remembered a brief stop they had once made in Southwestern Virginia. During a recent four-day trip, they toured the lake by boat, car and plane. On day four they made their decision and he and his wife are now the owners of their fantasy waterfront property. They will call it home permanently when they retire within four years.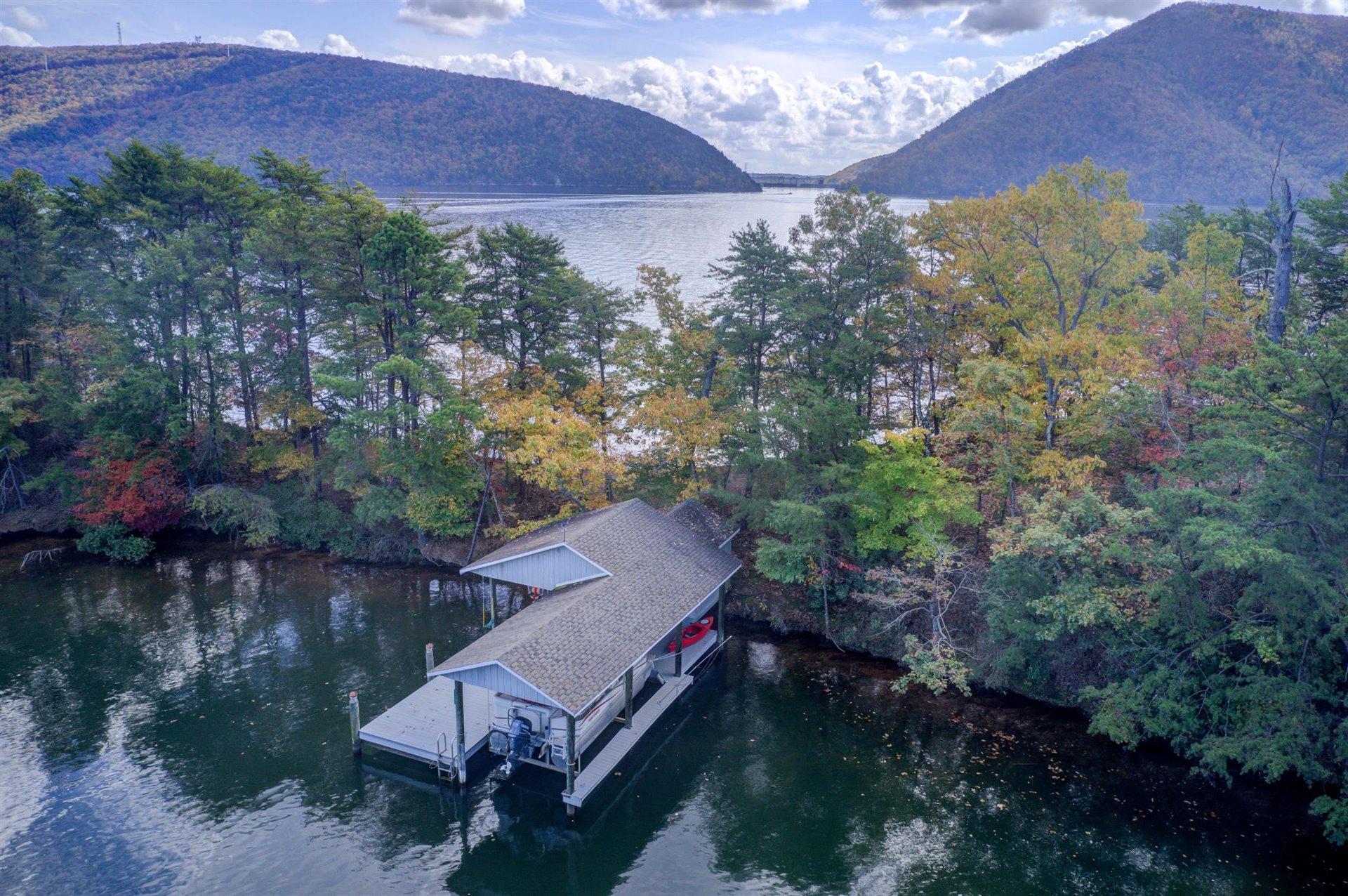 From the D.C. attorney who bought property on his first day at the lake, to the family who bought a cottage on their trip back north from Florida, the stunning beauty and abundance of property as well as the many quality–of-life factors have made Smith Mountain Lake a magnet for people who love the Blue Ridge Mountains, clean water, fresh air and water sports of every imaginable kind.
Yet this rush to buy lots and homes here has meant problems for some buyers. Smith Mountain Lake, like all waterfront destinations, has a number of issues that, if ignored, can have serious repercussions for property values and quality of life. Fortunately, each of these issues can be navigated successfully with good counsel and careful investigation.
I hope this blog will help you to confidently move forward in buying the property of your dreams here at Smith Mountain Lake! And if you need more help you are welcome to download my

Free Download
The Definitive Guide To Smith Mountain Lake Real Estate
Everything you need to know about buying or selling property at Smith Mountain Lake.