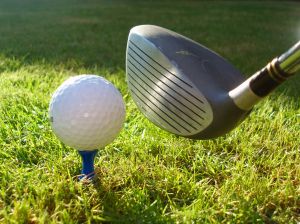 Below are a couple of SML Events happening in May 2013.
The 16th annual Tom Maynard Memorial Poker Run, presented by The Smith Mountain Lake Boating Association, will take place May 17-18, 2013. Friday's a registration and social event will take place at Mango's, at Bridgewater Plaza, and the event itself will be Saturday, May 18th with the awards banquet following at Mariner's Landing. For further information click here.
The Smith Mountain Lake Invitational Golf Tournament – 2013 invitational will be held Friday, May 24th at The Westlake. This tournament consistently hosts a full field of fine golfers representing a wide variety of businesses from the Smith Mountain Lake region. The 18-hole-event-format is Captain's Choice four-person Best-ball with cash and prizes awarded. Players receive coffee, continental breakfast, driving range balls, green and cart fees, snacks, beverages, prizes, and an Awards Luncheon. All players have an opportunity to win CASH prizes.
Find out ways your business can become involved as a sponsor and enjoy increased event exposure.  This year we've added even more sponsorship benefits.  Adding fun and competition to the event, we have included feature prizes on each hole.  If you're interested in one of our sponsorship packages, please contact the Smith Mountain Lake Regional Chamber of Commerce at 540.721.1203 or email your response to: lauren@visitsmithmountainlake.com.
Free Download
The Definitive Guide To Smith Mountain Lake Real Estate
Everything you need to know about buying or selling property at Smith Mountain Lake.