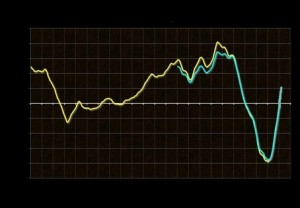 Last month Forbes.com ranked the state of Virginia as #1 in the country for business! The rankings were based on six important factors for businesses: regulatory environment,  costs, current economic climate, labor supply, growth prospects, and quality of life. Virginia was the only state who made it to the top five in four of these important arenas. This is encouraging news for our home state amid a down economy. It also brings to light the above-average quality of  Virginia's business communities.
But that is not all the good news for our state of late. Virginia has the lowest unemployment rate in the Southeast at 5.8%, 1.9% lower than the region's average of 7.7%. And Virginia's unemployment rate is the 13th lowest in the nation.
It is easy to be gloomy about the economic forecasts, and there are certainly reasons for concern. But it is also a good thing to spread positive information when it comes to our attention as well.
Free Download
The Definitive Guide To Smith Mountain Lake Real Estate
Everything you need to know about buying or selling property at Smith Mountain Lake.