Does it seem there is always some project awaiting your attention at your home on Smith Mountain Lake? I suppose most of us probably feel that way. Maybe this will be the summer you tackle that home improvement issue that you have been putting off.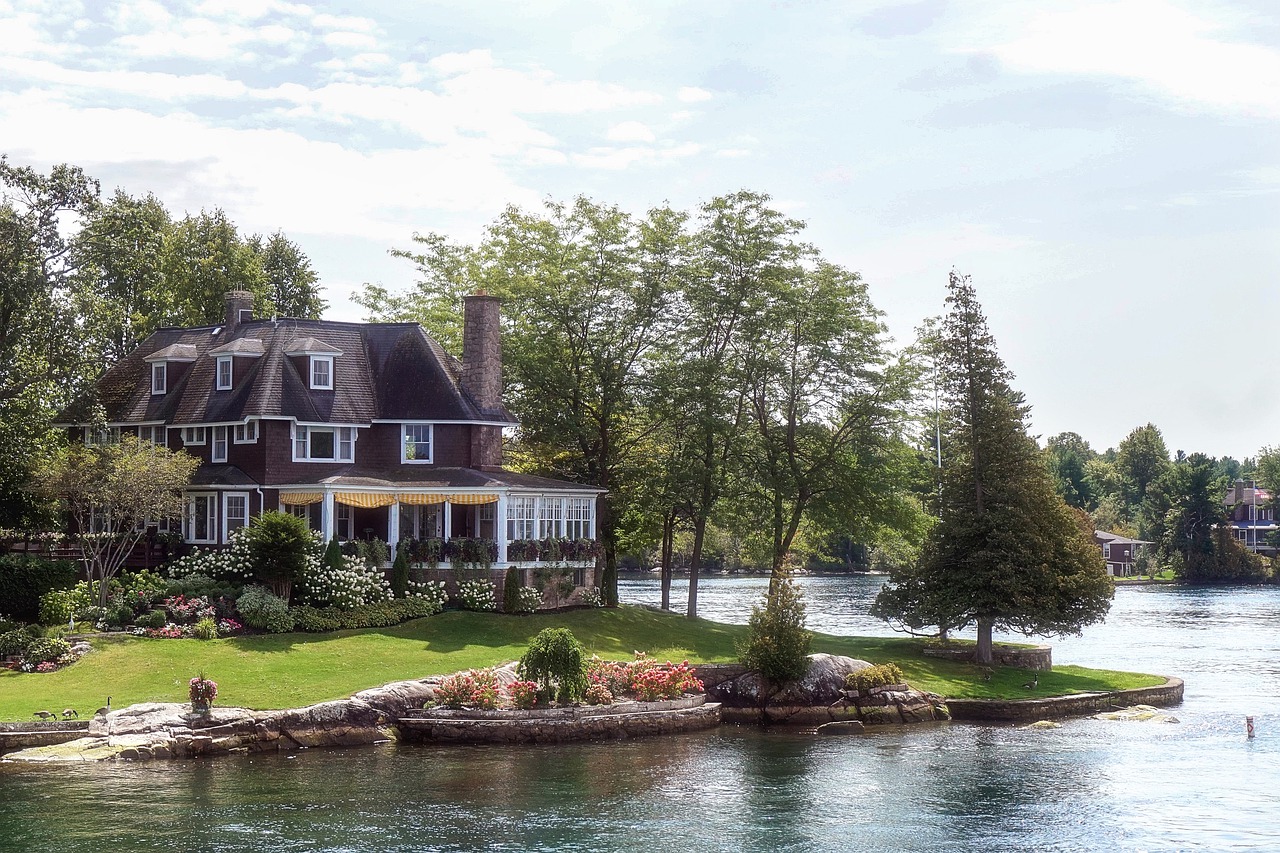 If you need a good place to start, here are 30 ideas for typical types of home improvements that often need some attention. Get a head start and check out these Summer Home Improvement Tips.
Thankfully, the business resources here at the lake have grown considerably in the last several years, so if one of those projects involves a need for professional help, you may be able to rely on a local company to provide the needed service. Here are just a few that might be useful in your home improvement efforts.
Staining – Painting – Pressure Cleaning – Get your home, deck, and dock looking good. Westlake Wash, LLC has the solutions you need at unbeatable prices and all work is satisfaction guaranteed!  Call 540.797.9117 or visit us online at  www.westlakewash.com for your Free Estimate!
Wood Home Restoration Experts: Taskmasters Wood Maintenance will restore your log or cedar siding home, deck and dock.  Stripping, cob blasting, caulking, chinking, staining, rot repair and anything to with WOOD, we can do it.  Licensed, insured and certified.  Website: https://www.taskmasters3.com/ or give us a call toll free at 866.443.7692.
Need a new tiled grill deck, or flooring for the workshop?  Come see the large selection of flooring products at Interiors by Kris (now MJL Design with owner Josie Long). Located in the Westlake Towne Center or call us at 540.721.8354. Website: https://mjldsgn.com/
Smith Mountain Lake Design Build is a team of creative architects and builders working together to design and build homes and other projects. They offer comprehensive in-house architectural design services. Located at 42 Bull Run Trail, Penhook, VA. Phone: 540-420-9018.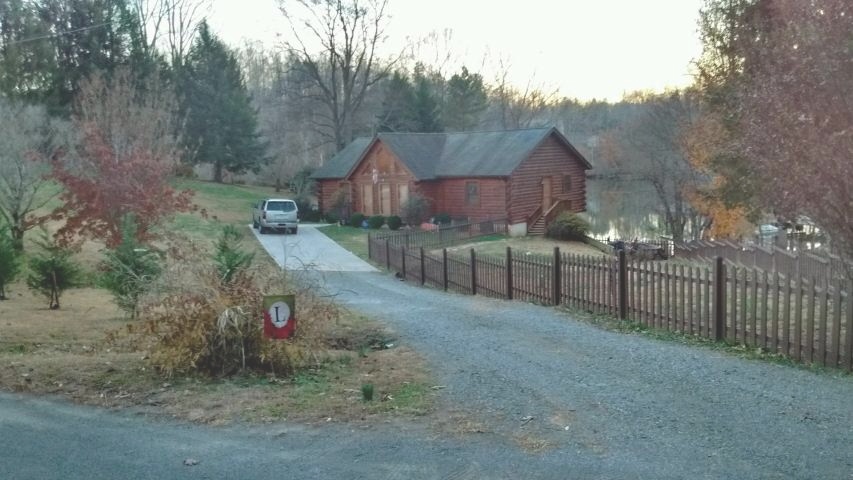 GG Shoreline Services – HURRAH – for being on the lake.  If your waters edge is washing out, call us for Rip Rap.  If you are having issues with shallow water, call us for Dredging.  We've been on the lake for 20 years and many more on the New Hampshire seacoast which gives us 50+ years of experience.  Call today at 540.947.5611