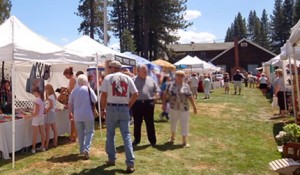 The Franklin County Arts and Crafts Festival is Free to the public and will boast sixty arts and crafts displays. You can enjoy the art show exhibiting works from area students, eat great food while listening to a number of top local bands, visit the car show (loaded with classic and modern cars, trucks and motorcycle competition).  There will also be craft areas where children and adults can play and create to their hearts content!
All money raised from donations, sponsors, raffles and booths will go to the non-profit, Rocky Mount Center for the Arts.  If you are an adult or youth artist, crafter, vendor or classic car owner and would be interested in participating in the annual art show, please contact us directly at 540-483-1317 or email: rockymountarts@hotmail.com. Forms can also be downloaded from www.rockymountarts.org…….deadlines for participation are July 1st and Aug. first, so hurry if you are interested.
If you are none of the above but want to enjoy a day filled with exciting sites and sounds for the whole family, come and join us on Saturday, August 10 from 8am-3pm at the Benjamin Franklin Middle School.